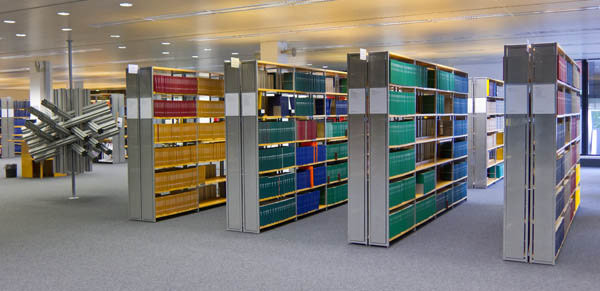 MPG.PuRe
Please visit our new Website since April 2019

MPG.PuRe is the publishing repository of the Max Planck Society which contains bibliographic data of publications of Max Planck researchers.
Since 2016 the library coordinates the MPG.PuRe data input of the Max Planck Institute for Intelligent Systems:
moderating the departments in entering publication data
checking the data for accuracy and completeness
generating authority records (CoNE = Control of Named Entities) for authors and journals
creating the "Yearbook" and the "Documentation" as proof of all annual institute's publications
compiling the publiction lists for Scientific Advisory Board and Board of Trustees reports
If you have any further questions about MPG.PuRe, please feel free to contact us personally or via e-mail.
For further information about the publications of the Max Planck Institute for Solid State Research please contact Mrs. Asen-Palmer.